news
Salone del mobile. Milano Moscow 2018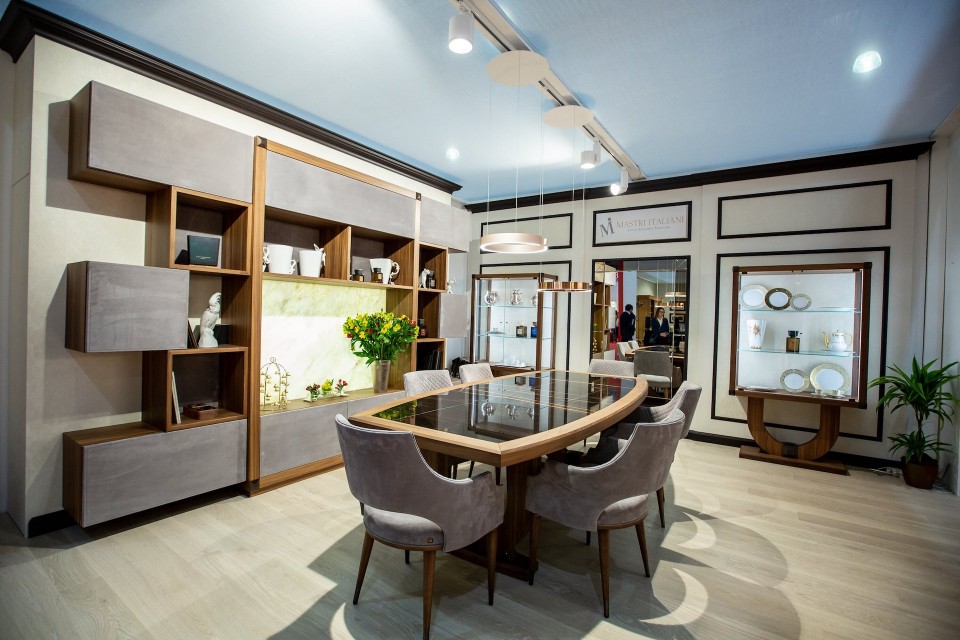 The 14th edition of the Salone del Mobile in Moscow was reconfirmed as the most important event in Russia for professionals in the world of international furniture, exceeding all expectations.
A worldwide reference point for operators in the sector such as Mastri Italiani, for the promotion abroad and the internationalization of Italian companies.
An edition whose main themes will be the renewal and continuity, a combination that Mastri Italiani has always married in designing and creating its most precious furniture.