Italian quality
Innovative production systems allow us solutions that combine the uniqueness of manual work with the functionality of structures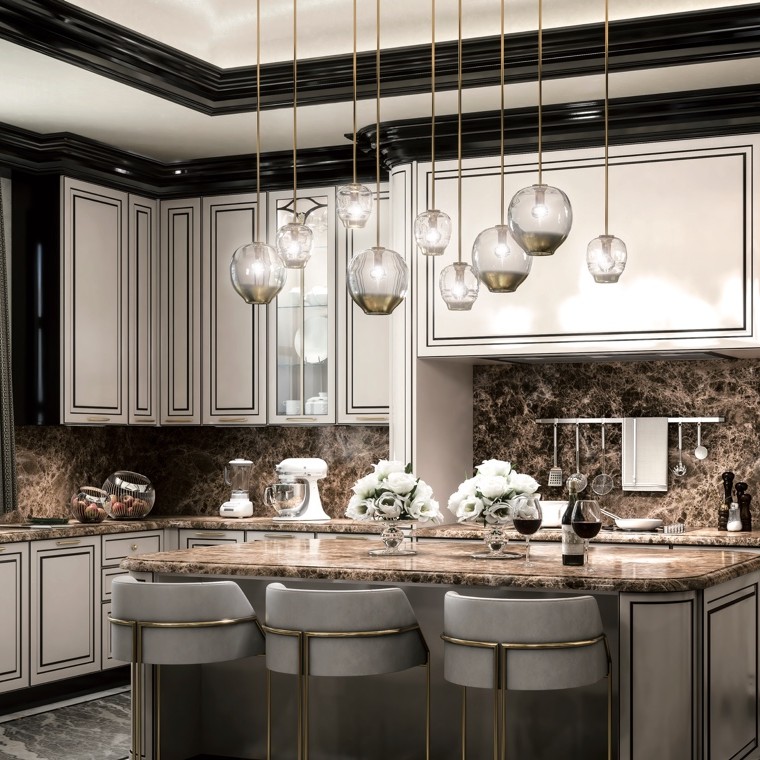 Our values
The fundamentals of this project of ours are respect, fairness, research and passion
Applying the manual skills acquired over the years, we create wooden furniture while maintaining the excellence of the workmanship, thanks and continuous checks and the support of the most advanced technologies for the manufacture of wooden furniture.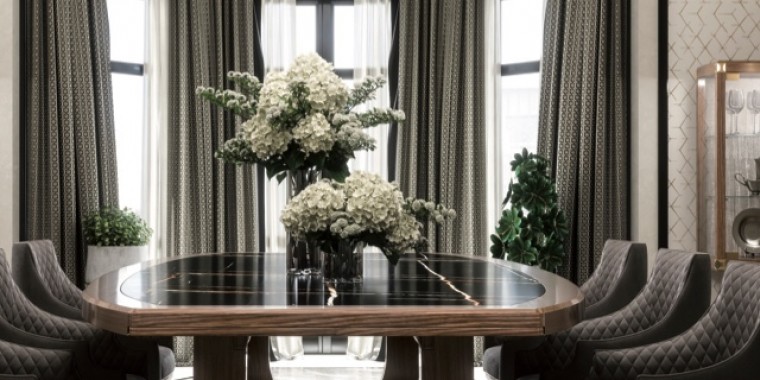 Versatility
We can work every essence shaping it in any shape and realize all types of finish: from modern lacquering to manual painting. The lacquers can be made in different colors, open pore, typical of furniture with classic lines, closed pore instead of giving the furniture the typical plasticity of contemporary solutions. Even in the materials we have no constraints or limitations because thanks to the collaboration with professionals from different sectors, we can offer metal, ceramic and glass inlays.
Customer service
We are at the side of our customer by providing continuous assistance from the design phase to the construction site and after-sales service. We set ourselves as the sole point of contact so that we can always give an immediate response to every problem or need. We personally go to the construction site for surveys and monitoring and we can provide a precise and punctual turnkey service.
After-sales assistance is guaranteed to all our customers who will always find the maximum availability from the company even after the delivery of the goods.